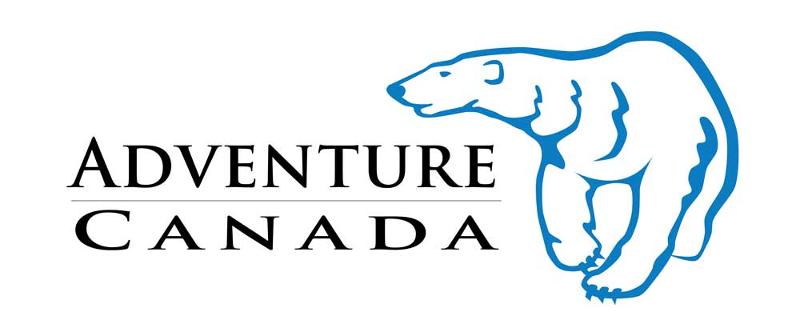 Over the past 25 years, Adventure Canada has become one of the foremost specialists in Canada & the Arctic. Their educational programs and fun, casual spirit bring people back to travel year after year.
Explore the fabled Northwest Passage aboard the 198-passenger Ocean Endeavour as this voyage presents the landscape, wildlife, culture, art and archaeology of this unique Arctic destination. This is more than an Arctic Cruise, this is an Arctic Expedition!
Complete with onboard lecture programs, these cruises are second-to-none and have been one of the reasons behind the multitude of awards Adventure Canada has received.