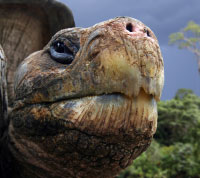 Yes – and we recommend it! Many of our clients combine their Arctic adventure with further travel. With 30 years of experience in adventure travel, we can offer sound advice and recommendations to help you make the most of your holiday time.
Back Track Adventures is a fully licensed travel agency and can give you advice and recommendations, arrange all of your flights, book pre and post trip accommodation and tours, plus any additional travel arrangements that you may require. We can also attend to visa and travel insurance requirements.
Talk with our Polar Adventure Consultants about all of your options for extending you Arctic holiday – contact us for more information.
Social Share