We recommend that you book as early as possible. Voyages fill fast and the longer you leave it, it may be hard to book the berth and/or cabin you prefer.
Many departures fill up a year or more in advance. There are on occasion last minute special offers, but if you have special timing and ship requirements it is best to book early.
Speak with our Polar Adventure Consultants to discuss voyage and cabin availability. Please contact us for more information.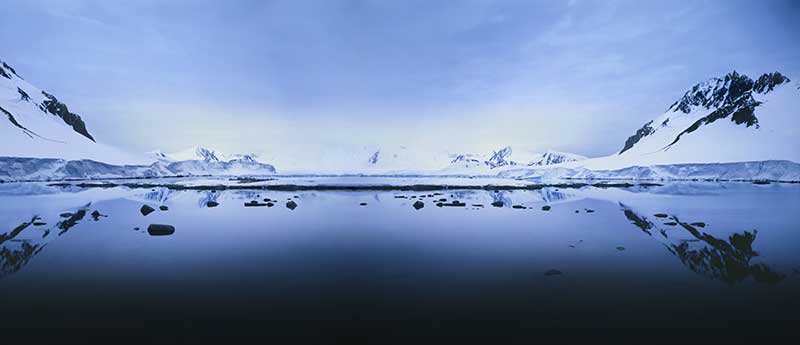 Social Share