Join us for a visual and spoken journey of the exotic and the adventurous. Find out what's possible!
The Arctic region is one of the last great adventure frontiers. Matt has just returned from his Arctic adventure and has all the insider information, and Emma is our Canada expert who has lived there and experienced the region first hand.
With so many different ships and so many companies now travelling into this region, let us make your selection of the right trip for you a reality. Back Track was one of the first pioneer companies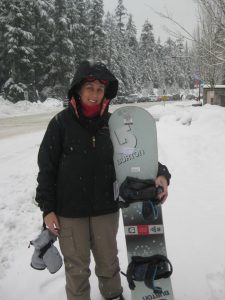 in the world marketing trips into these destinations. We are experts in Polar travel.
DATE: Next session TBA. Please express your interest by filling in the form to your right.
WHERE: Back Track Travel & Adventures
222A Barry Parade, Fortitude Valley
Brisbane 4006
FREE but RSVP Essential: call 07 3850 7600 or RSVP with the form to your right.