May:
May signals the end of the long, dark winter in the Arctic circles. Polar bears emerge from their hibernation and begin to explore for food. If you're lucky, you might even spot a baby polar bear stepping into the world for the very first time.
June:
June signals the start of spring in the Arctic, when the wildlife begin to wake from the wintery slumber. It's a great time to see Narwhals move, as well as one of nature's less-known but still spectacular migrations – Canada's Caribou – as they move north.
July:
July signals the opening of the Northwest Passage, which is usually accessible until the end of August. A fanastic time of year to see birds, Beluga whales in the Hudson Bay and polar bears.
August:
August is a beautiful time to be in the Arctic. Most of the sea ice has melted, leaving you to cruise through clear open water. A variety of whales, seals, walruses and other sea animals are very active.
September:
September marks the end of summer in the Arctic. The cooler weather makes its return, as does nightfall. This is a great chance to experience the aurora borealis.
October:
Summer is well and truly over by October in the Arctic. The ice has reformed into glacial peaks, the days are becoming shorter and temperatures are plummeting.
View our departures month-by-month or contact us to discuss the best time for you!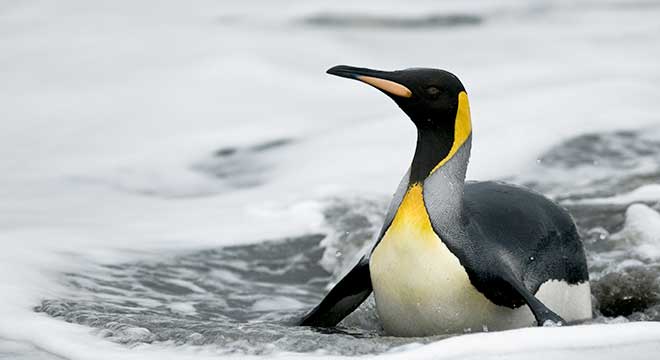 Social Share