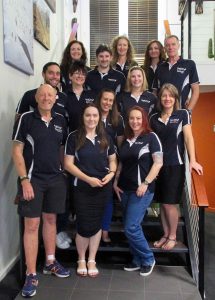 At Back Track Adventures we are passionate about adventure travel – and we're even more passionate about taking you to adventurous destinations around the world.
Established in 1984 Back Track Adventures has been sending clients on holidays around the world for 30 years.
Back Track Adventures has been acknowledged within the 'Adventure Travel Industry' worldwide as a leader in retailing Adventure Holidays. We can take you to just about any corner of the world.
Matt and Leanne have recently returned from icy adventures to the Polar and Antarctica regions and would love to share their insider knowledge.
We offer our clients the highest levels of service and value with flight arrangements, and all the specialist services expected from a fully licensed and accredited Travel Agency. Most importantly our advice to you comes from consultants who know what travel is all about in the world's most exotic locations.
We would be delighted to assist you in arranging the best holiday of your life and creating some new memories.